Wheelchair and Rollator rental · hire Torre del Mar · Málaga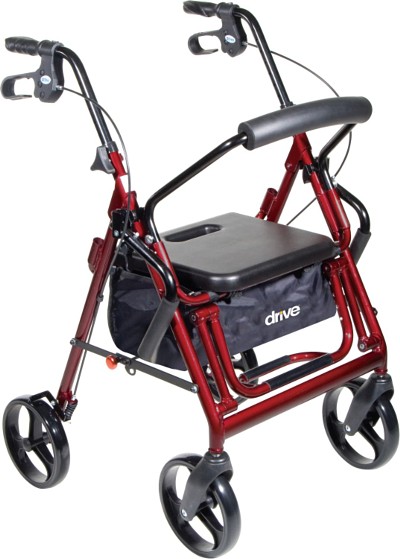 Wheelchair and Rollator Rental · Hire in
Torre del Mar · Málaga
At present we have a wide variety of manual wheelchairs and walkers, being able to choose both wheelchair exterior and wheelchair interior, which allows us to adapt to their needs, eliminating obstacles that interfere in their daily life, both in their environment outside your home.
Wheelchairs
We offer wheelchair rental service.
days
1day 10€
2 days 18€
3 days 24€
4 days 32€
5 days 38€
6 days 45€
7 days 50€
14 days 6€/day
30 days 120€
Rollators
We offer rollator rental service.
days
1day 6€
2 days 10€
3 days 15€
4 days 18€
5 days 21€
6 days 23€
7 days 25€
14 days 3€/day
30 days 70€